01. Aspects of hygiene
It owns the industry's first UV-LED sterilization function. Also, with airless design, there is no air inside the water dispenser so no need to worry about the hygiene problems.
02. Energy-saving
'Dual tank design' makes the process of cooling down and heating up more efficiently. 'Three kinds of energy-saving mode' can reduce a lot electrical expenses as well.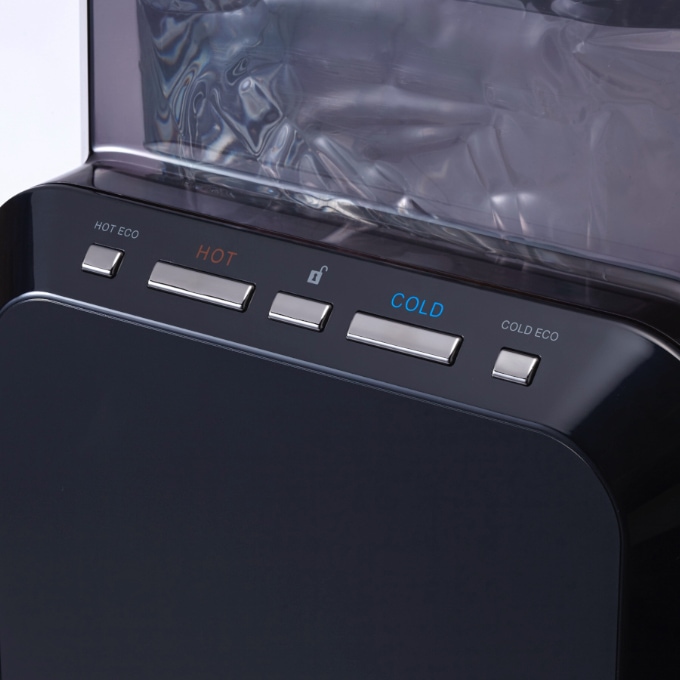 03. Compat
With this compact size, it won't destroy the atmosphere even being put in an open space. The smallest size in the industry.