Water dispenser in use:
Slat
Family structure:
Family of three (2 years and 6 months old boy and a couple)
How many boxes we usually
order in one month :
2
What we like about this water dispenser:
The kid can't get access to the button
What we use it for:
Making tea or coffee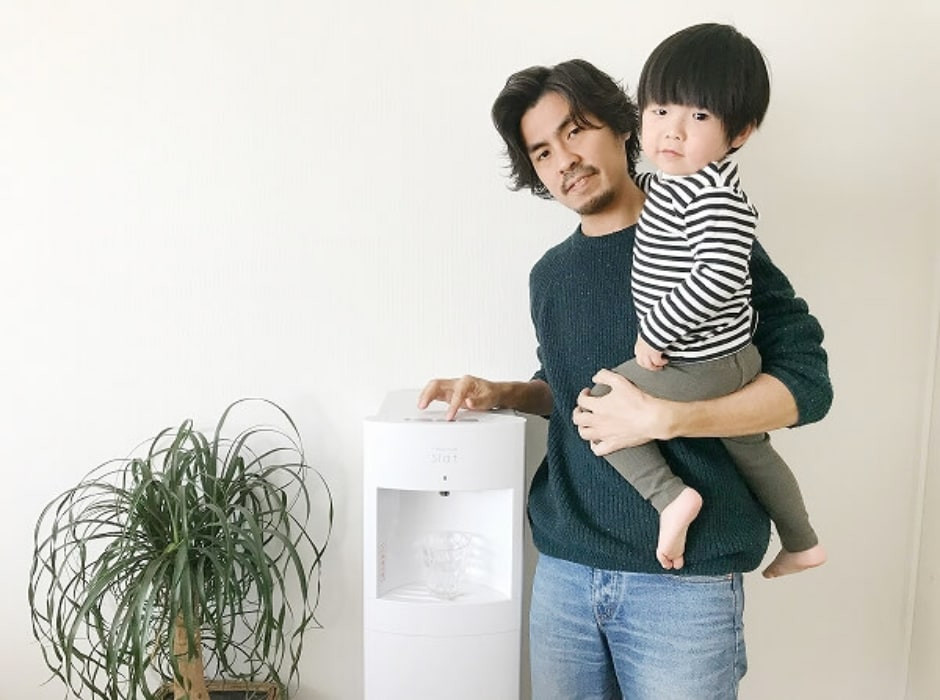 FRECIOUS Slat is really stylish! We have also considered about other companies but compared to other water dispensers, the design of Slat is overwhelmingly good and we didn't even hesitate to make an order. After we started to use it, we realise it's not only stylish, but also very easy to use. I like coffee very much and drinking instant or simple drip pack coffee in the morning or at night is my daily routine. Up until now, I always used electric kettle to boil the tap water but I was really unhappy about wasting so much time waiting until it's boiled. After using FRECIOUS Fuji water dispenser, it's really grateful that I can get hot water immediately and make coffee easily. Getting hot or cold water instantly is so convenient that beyond my imagination. I'm 182cm and my wife is 168cm, and the height of button is perfect for us.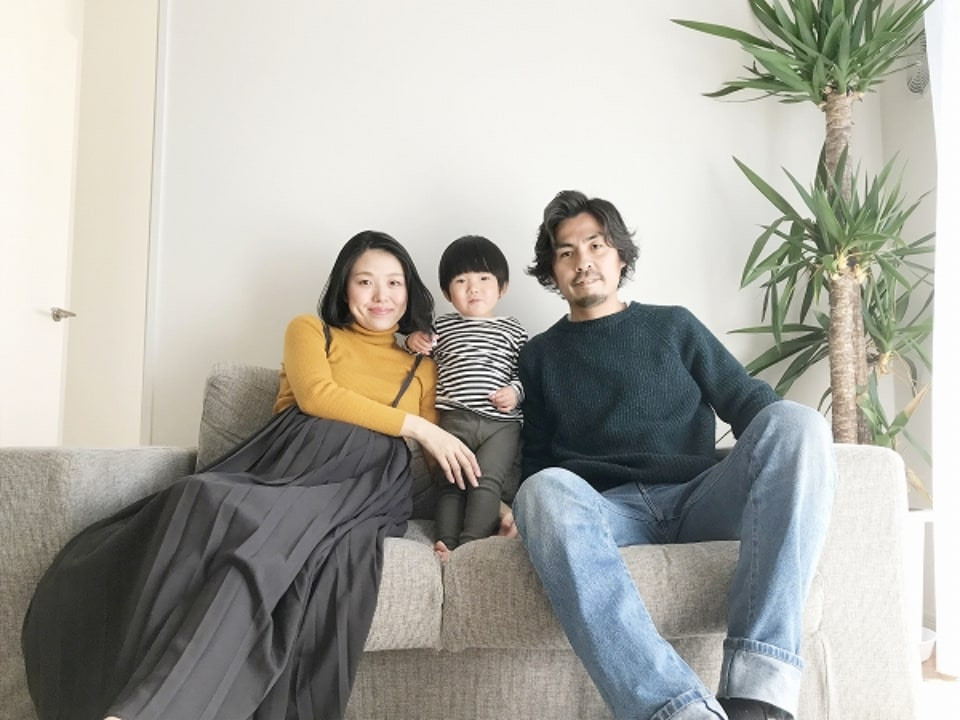 Families with small kids also feel safe using it. My 2-year-old son can't reach the button easily so there is no need to worry about the safety problems. We have already used it for almost 2 years and we really love it. I think it's very necessary for those families with babies who need instant hot water to mix powdered milk to have this convenient water dispenser. It's really helpful that I can give my 2-year-old son water to drink right away and make non-caffeine tea easily. Since we want our small kid to drink safe water, we chose this tasty natural water. We can't live without it now once we started to use it.